Innovative Technology for Better Outcomes
Technology is ever-changing and constantly evolving. We do our best to stay relevant to the needs of our patients using advanced technology that helps us better diagnose and treat conditions and diseases. Our office features innovative technology that makes it possible for us to provide unsurpassed patient care not available just a few years ago.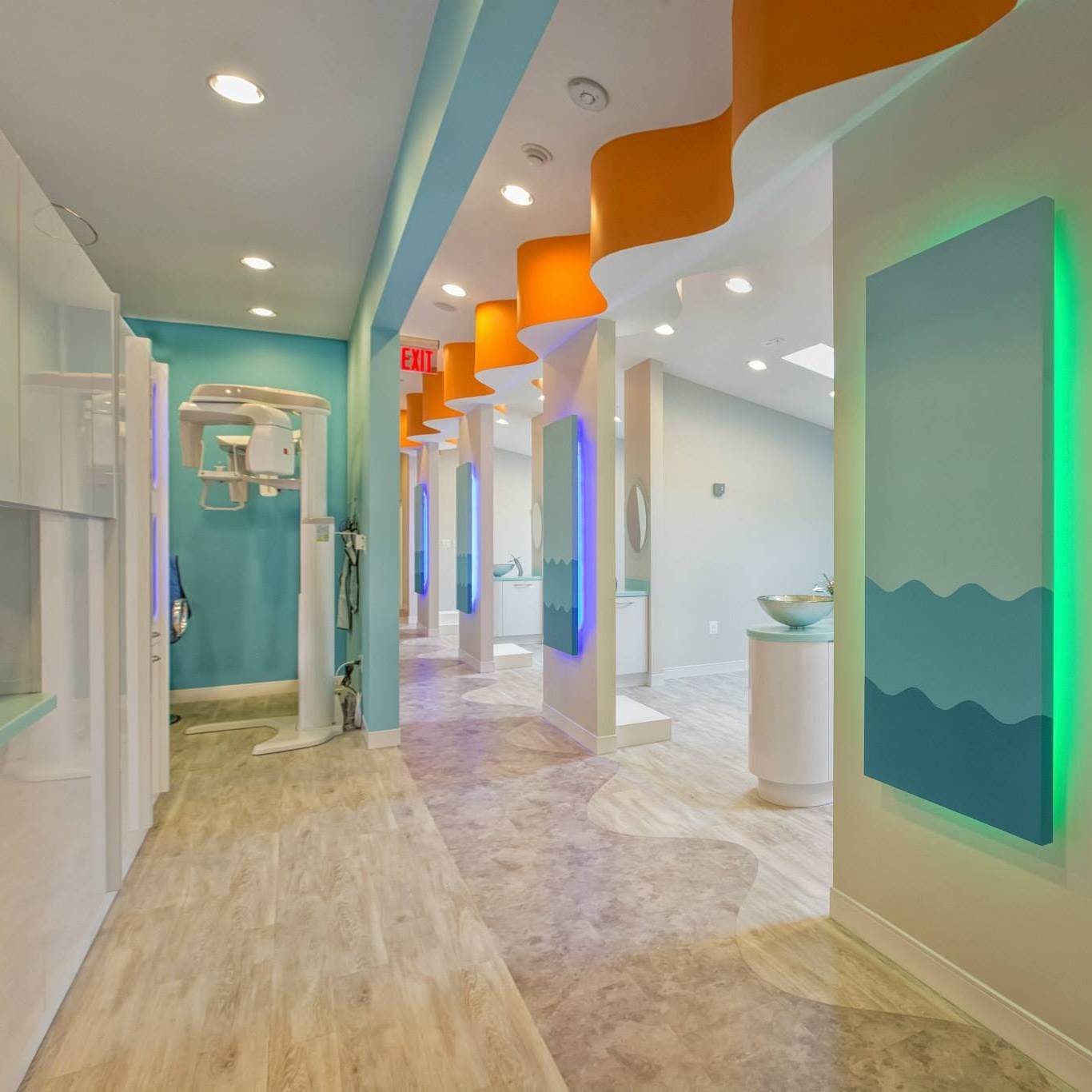 Our Team Is Here For You Get To Know Us Better
As a team we work together to provide compassionate and complete oral care to every patient who walks through our doors. We strive to thoroughly educate patients and parents on oral health and preventative care while fostering a sense of team spirit between patients, staff, and community.
Memberships, Affiliations, and Awards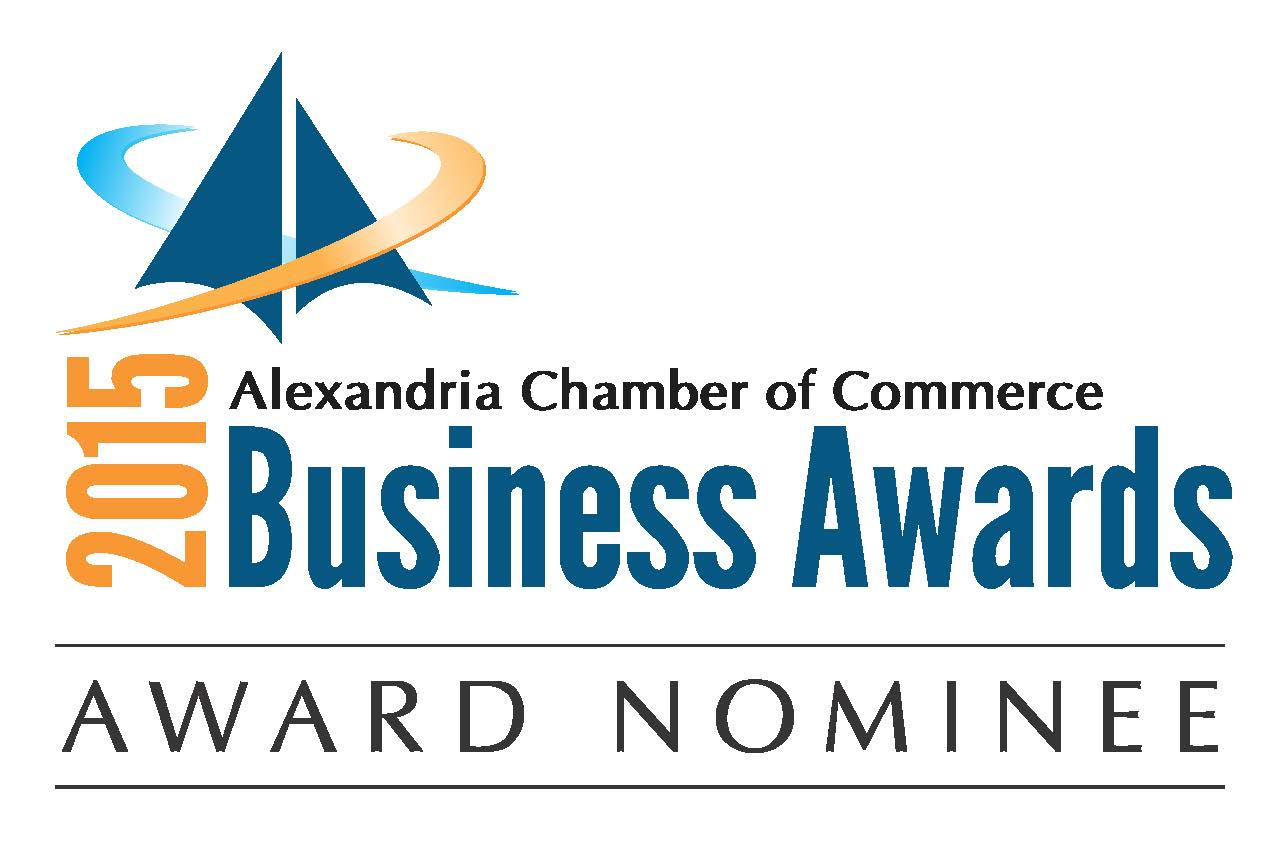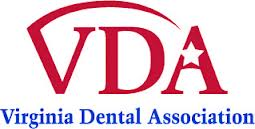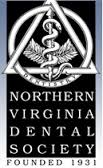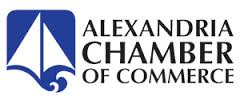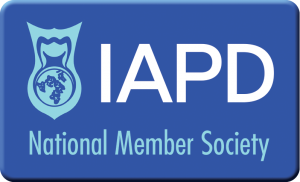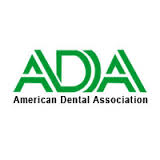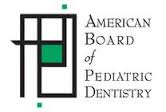 You'll also find our office to be equipped with amenities designed to make your experience more pleasant and enjoyable. From a comfortable waiting area to relaxing treatment areas, every detail has been designed with your satisfaction in mind.