Below is an overview of parking choices in Old Town Alexandria. On-street parking is available at meters and in free spaces with posted time limits. 
To ensure legal parking, please read all posted signs before parking.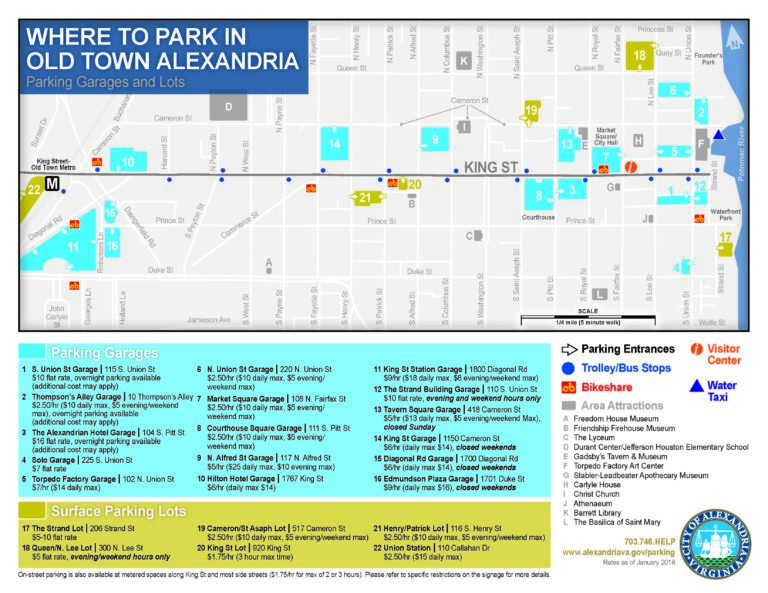 For families that prefer public transportation, you may take metrorail Yellow or Blue lines to King Street/Braddock Station, DASH or Metro buses, all within walking distance to the practice. For DASH schedule information visit, www.dashbus.com. For Metrobus schedule information, visit www.wmata.com.
Bicyclists may visit www.alexandriava.gov/localmotion for the City's Bikeways Map, which features the City's best on-street and off-road bikeways, as well as locations of grouped bicycle parking.